With my HG Gouf Custom built and tucked into the toy display on my desk, I returned to my first MG kit, the lovely Astray Red Frame Kai my wife got me last Christmas.
Nestled inside its chest is its tiny pilot.
The undergated parts make this kit a dream to get off its runners. Most parts have their nub protruding from an internal surface, almost like it's been slid up alongside it, rather than attached to it or on an external area. Just nip, trim, and move on — it's awesome.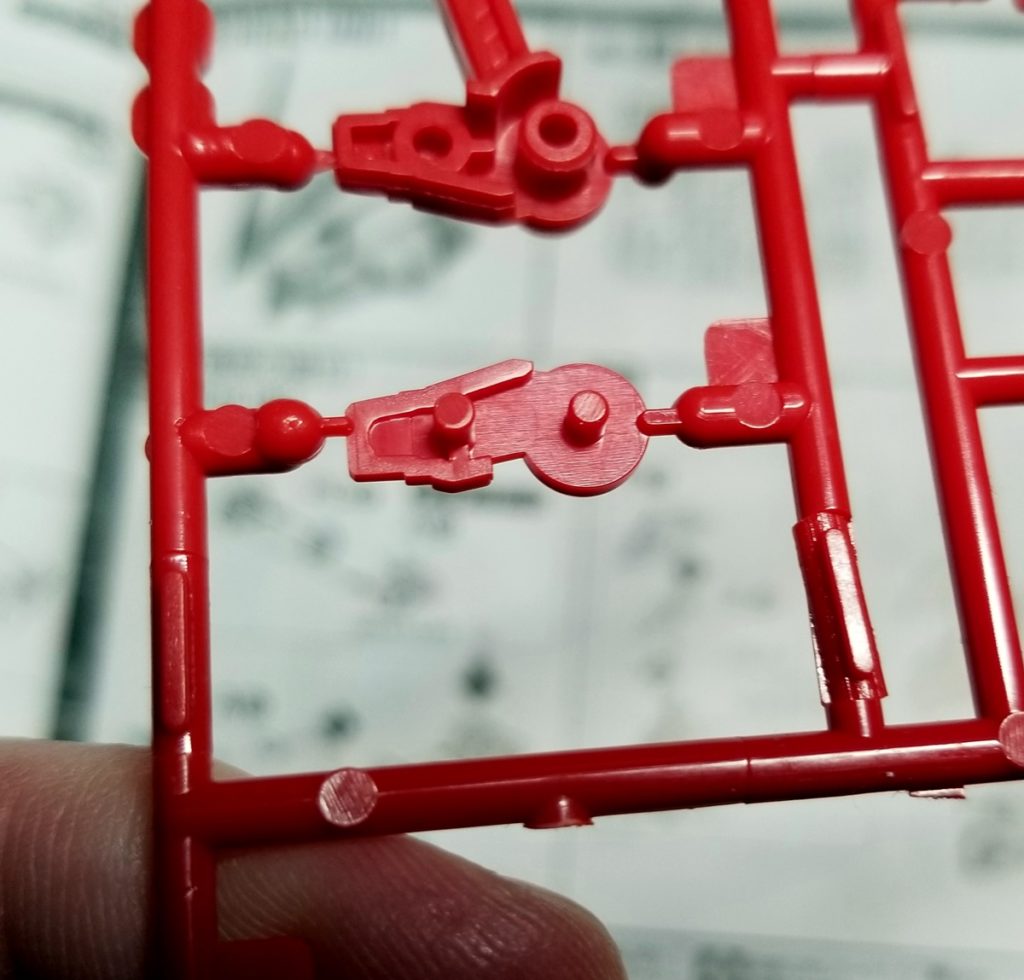 After 90 minutes of work on my second night (first since late December 2019), I had a finished torso. So. Many. Parts!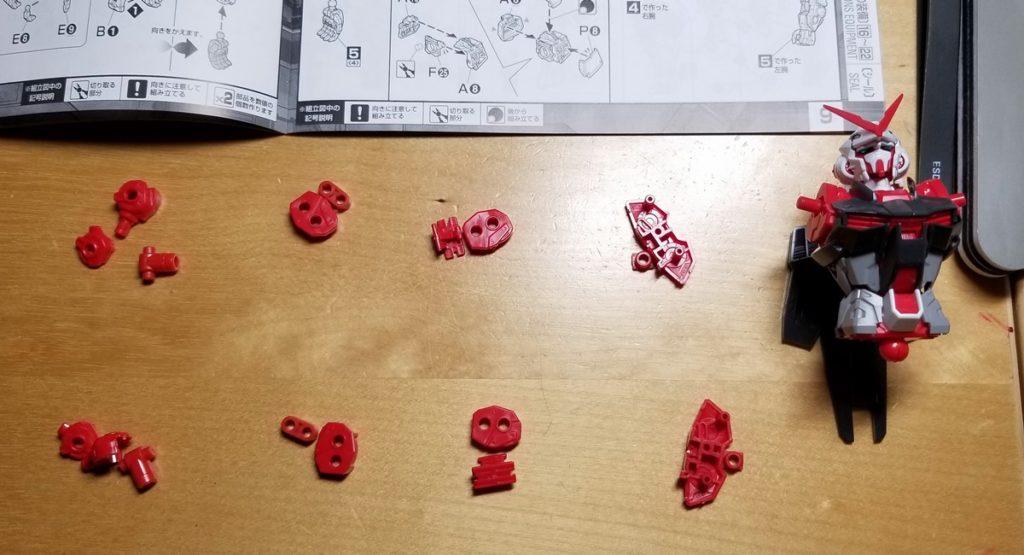 The Google Translate app makes assembling Gundam kits a lot easier — and sometimes it adds a dash of humor, too.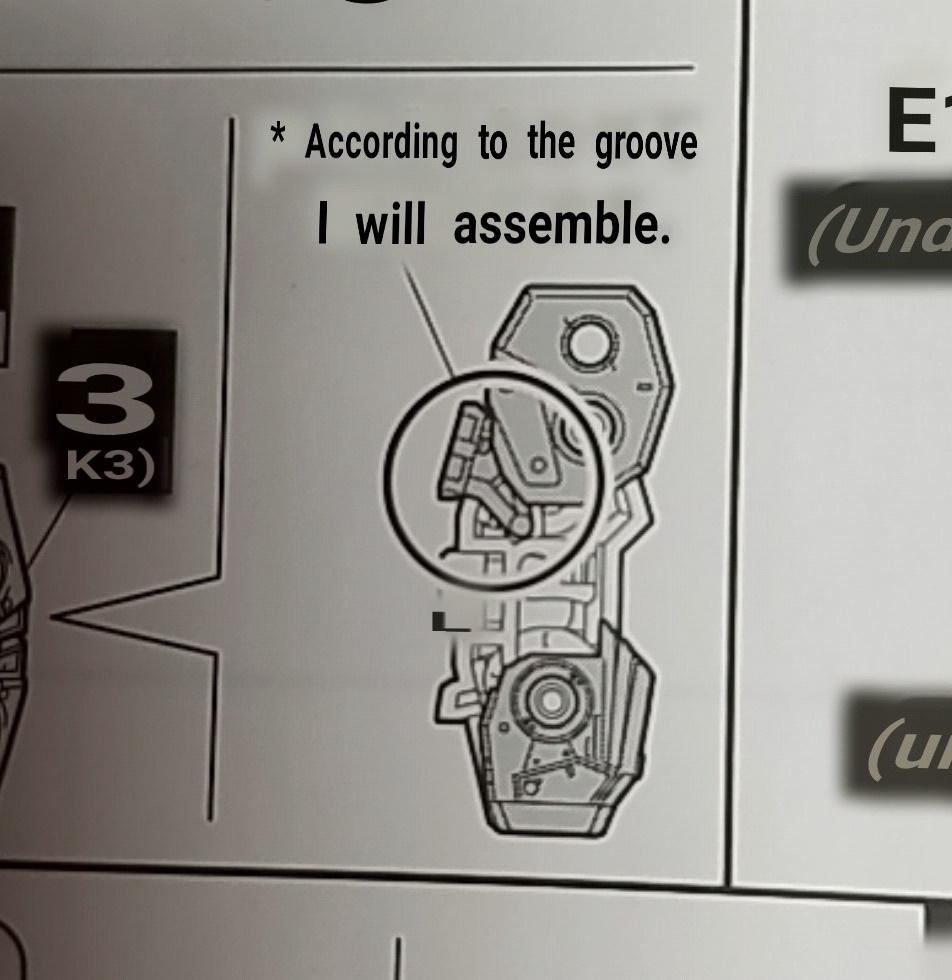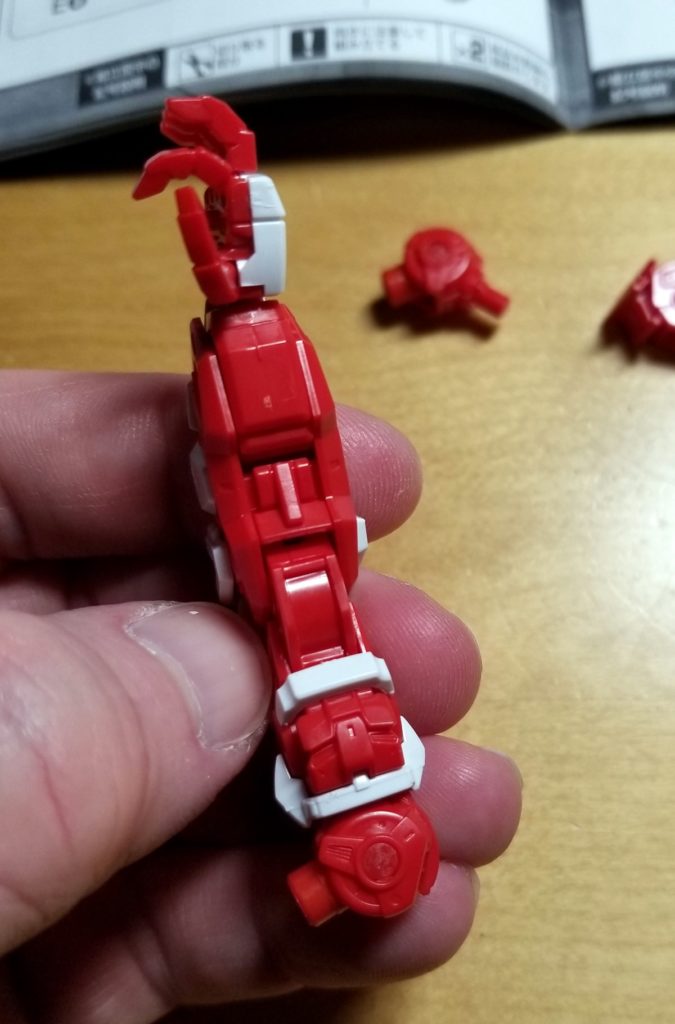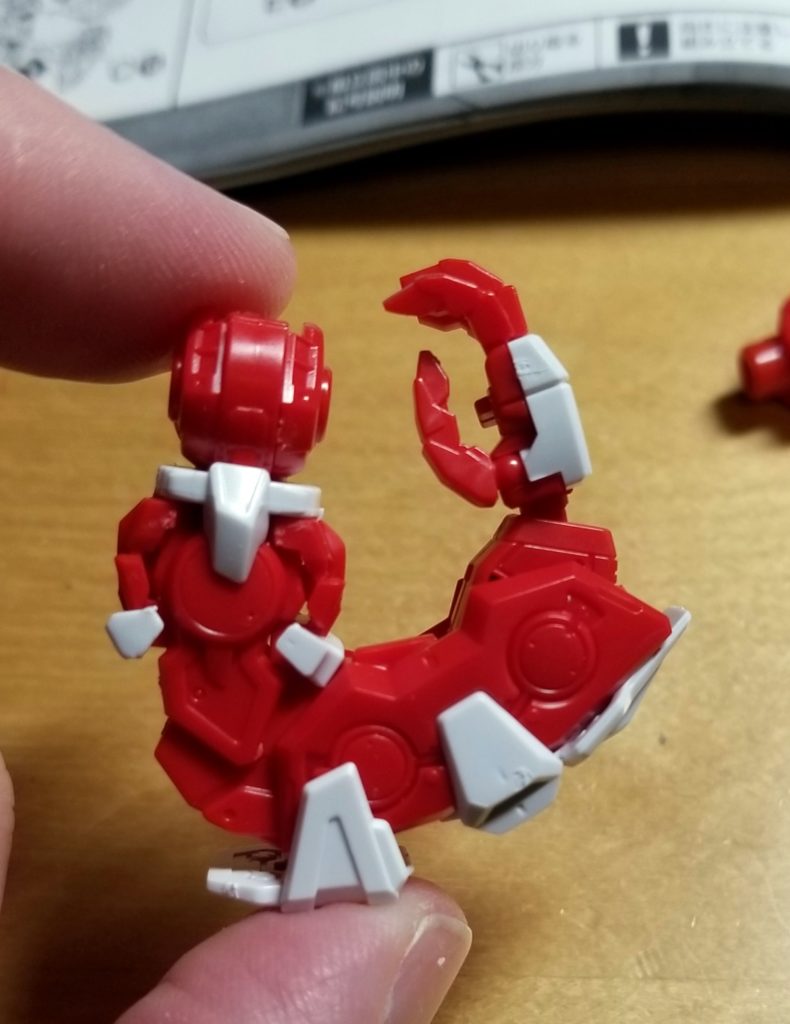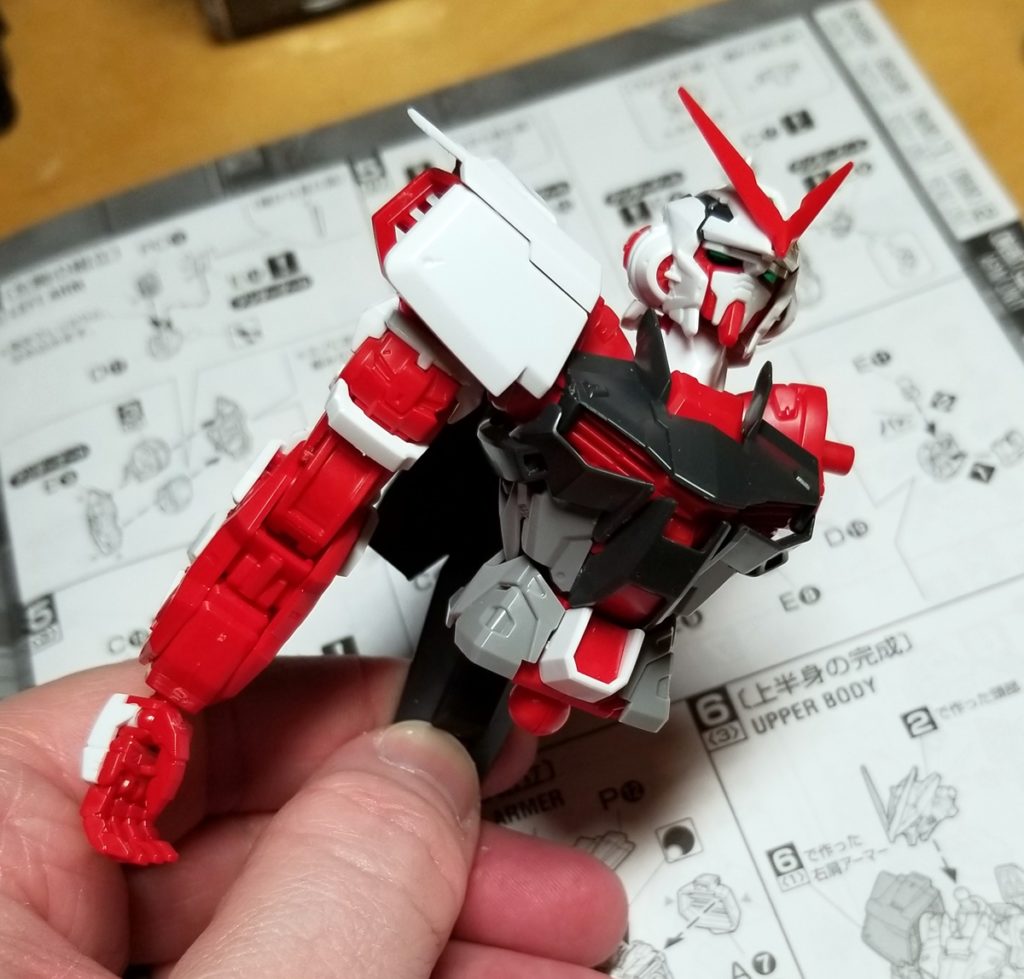 I love the use of a reflective foil sticker underneath the clear plastic element on the head. It really pops, and it's such a clever approach.
By the time I got to the legs, I was back in the groove and moving more quickly. But between the weapons and the rest of Astray's body I've still got several hours of building to do.
Digging Yore? Check out my book!The Unlucky Isles
[
affiliate link
], the first system-neutral guidebook for my Godsbarrow fantasy campaign setting, is available in print and PDF.