I love solo RPGs and samurai drama, so I was excited to come across Emanuele Galletto's Seppuku: Fury of the Samurai (paid link).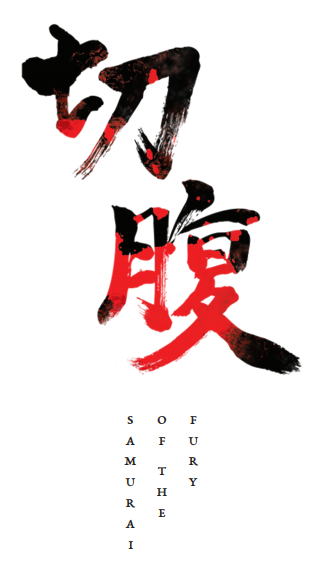 It's a short solo RPG (5-10 minutes, depending on whether you write anything apart from your death poem), but surprisingly melancholy and impactful.
The only peace my bold but headstrong samurai found was with his male lover, Takeshi, who would have been my kaishakunin — affording me a final moment of solace — had I not blamed my lord for the rise to power of the vile Goro. Instead Goro was my second, and I regained my honor in death.
This was my death poem:
The blade is sheathed, now
Takeshi
The sparrow wages war against the wind
But Summer grows weary
And Spring follows Winter
Out now: The Unlucky IslesThe Unlucky Isles
[
affiliate link
], the first system-neutral guidebook for my Godsbarrow fantasy campaign setting, is now on DriveThruRPG.