Time to clear out the picture roll in my phone, which covers late October and early November!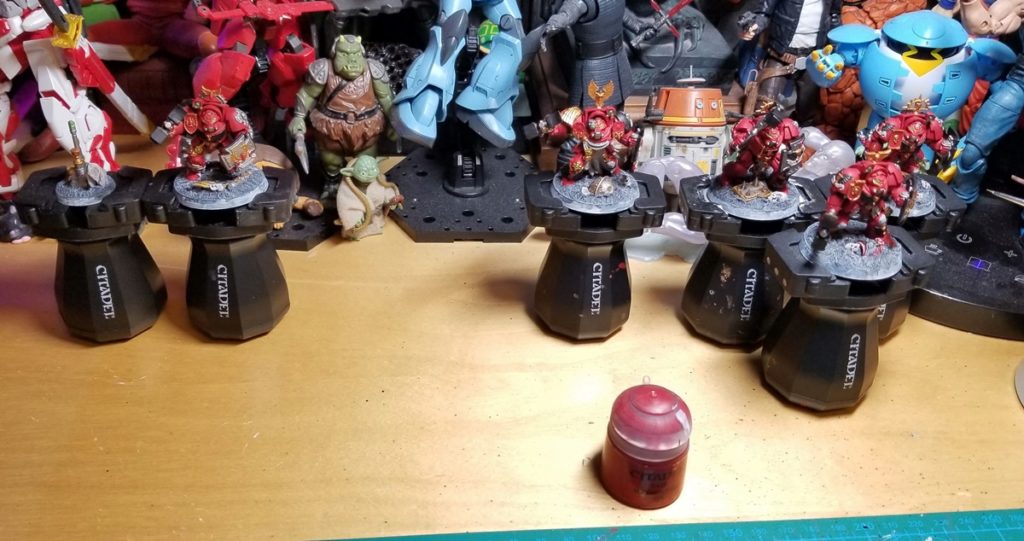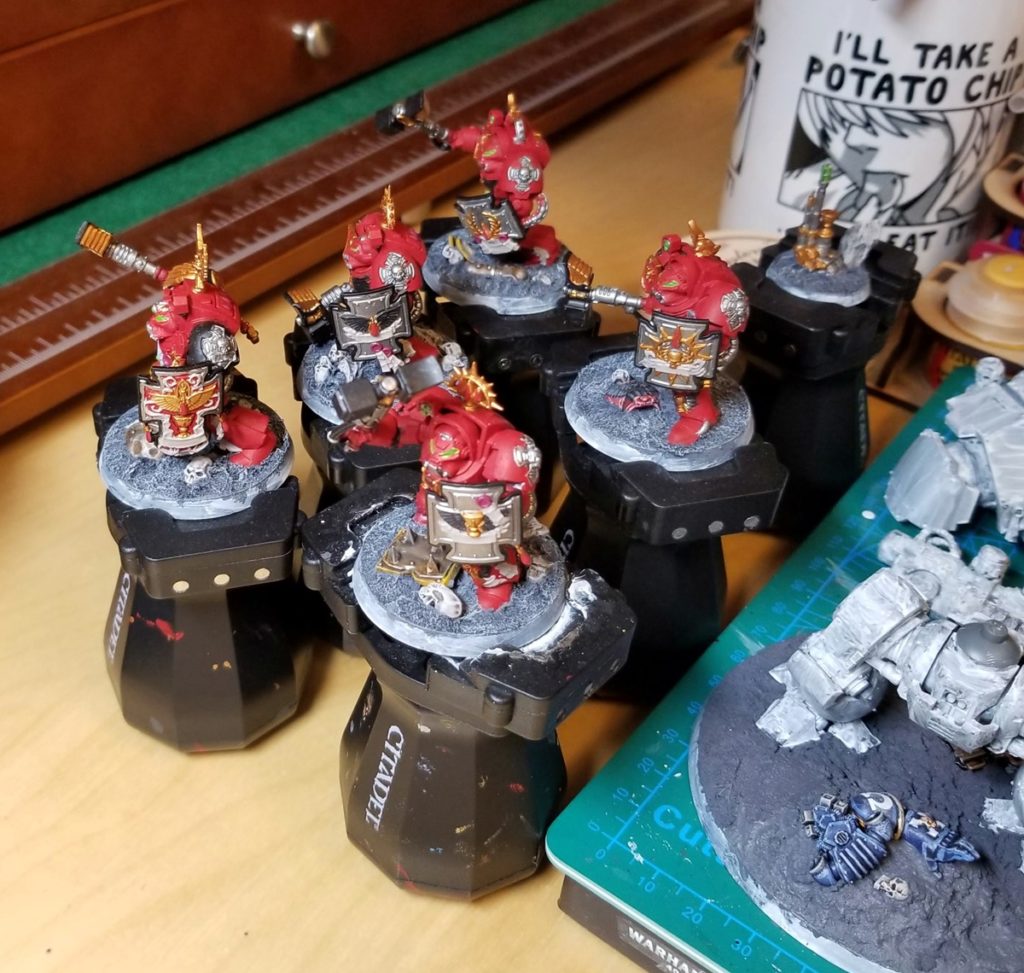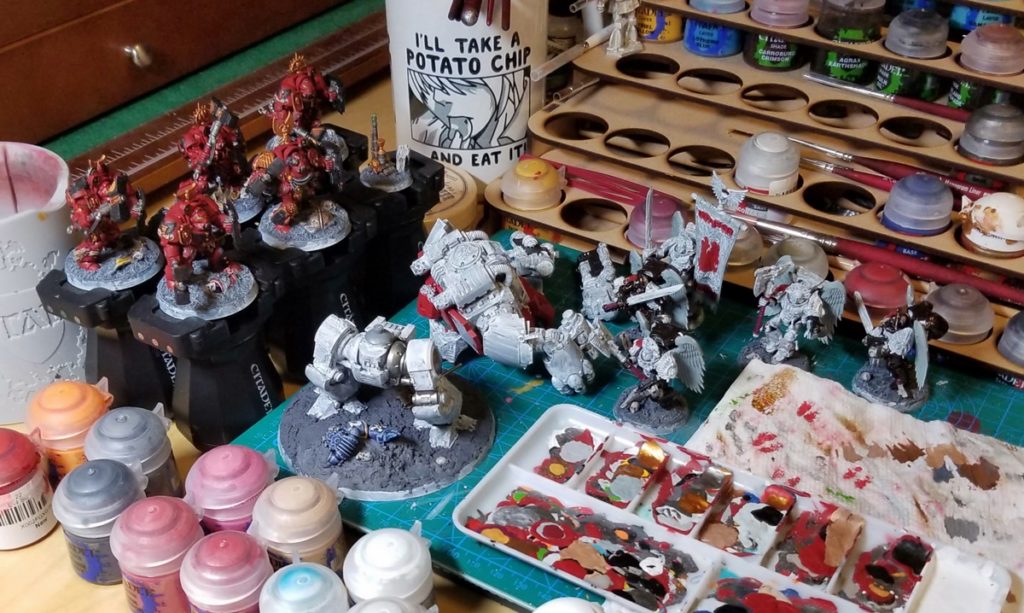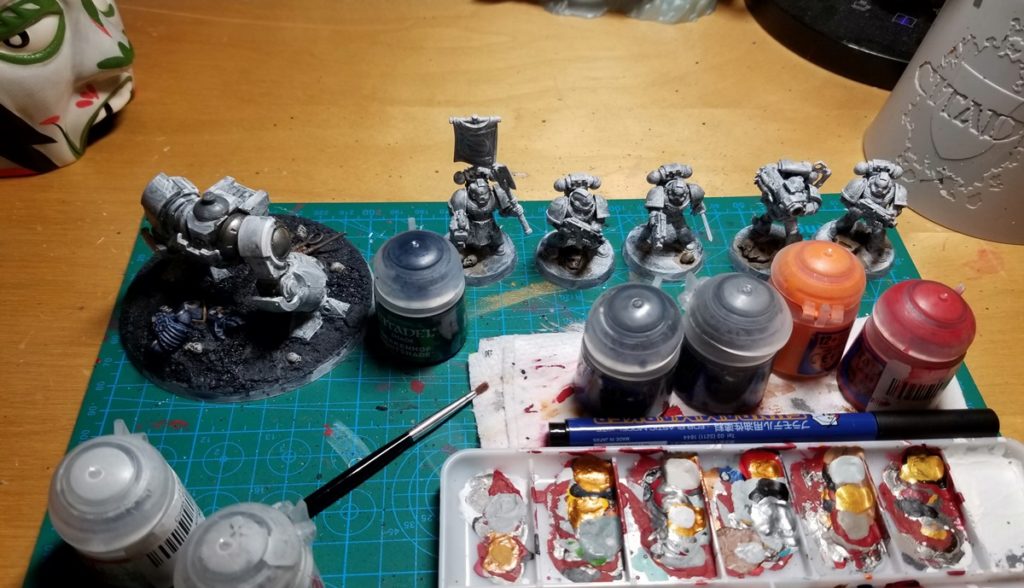 November is kicking off with some good momentum, and I have plenty more Blood Angels in the works for December and beyond.
Digging Yore? Check out my book!The Unlucky Isles
[
affiliate link
], the first system-neutral guidebook for my Godsbarrow fantasy campaign setting, is available in print and PDF.