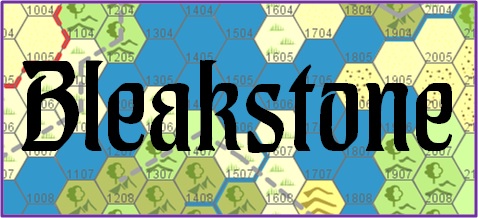 When I overhauled Yore in 2020 (the first major facelift since 2012), the sidebar went away. The only really useful thing in it was a collection of links to the site's most popular and most-read resources, which made a good point of entry for folks new to Yore.
This is that list, largely based on popularity (as determined by site stats), with some notes about why a particular item might be of interest to you. Enjoy!
Ten things on Yore that you might like
If you're looking for more to explore on Yore, the category menu in the footer is a good option; another is the giant list of post tags. Happy reading!
Out now: The Unlucky IslesThe Unlucky Isles
[
affiliate link
], the first system-neutral guidebook for my Godsbarrow fantasy campaign setting, is now on DriveThruRPG.