After seeing the killer glam/KISS OSR logo that Stuart Robertson designed, I thought it'd be fun to make a variant with an umlaut (because metal, and because changing the pronunciation is funny), in purple (because I love purple).
Stuart shared the link for the font, Die Nasty (which is free for most uses, but do check the license), so I knocked this together.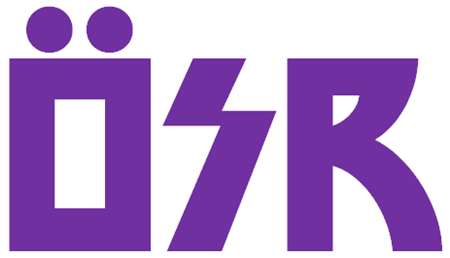 If you'd like to use this logo, just conform to the terms of the Die Nasty font license and you're all set. (If you want to attribute the logo to me, with a link here, that'd be awesome — but it's not required.)
It resizes pretty cleanly, but if you'd prefer to recreate it and fiddle with stuff, just install the font and you're off and running. (I adjusted the kerning in Word, and then a bit more in MS Paint, in order to get the "S" centered.)
Digging Yore? Check out my book!The Unlucky Isles
[
affiliate link
], the first system-neutral guidebook for my Godsbarrow fantasy campaign setting, is available in print and PDF.