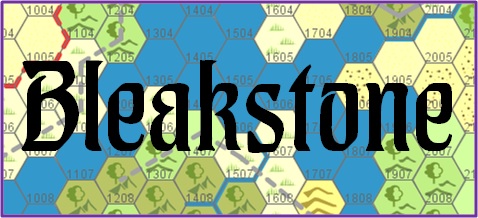 I commissioned some artwork for Bleakstone from one of my favorite old-school artists, Steve Zieser. Steve brought Bleakstone's dominant intelligent species — humans, skurliths, uzbardim, null slimes, and gharrudaemons — to life, and I couldn't be happier with how they turned out. (Thanks, Steve!)
If you'd like to read more about any of these species, check out the anchor post for the Bleakstone campaign setting.
December 21, 2015 update: I've just learned that Steve Zieser​ has died after a long battle with cancer.
I had the privilege of working with him just once, on this project, but had chatted with him several times since then. He was a great guy, warm and funny and generous — not to mention a fantastic old school artist.
You'll be missed, Steve.
Humans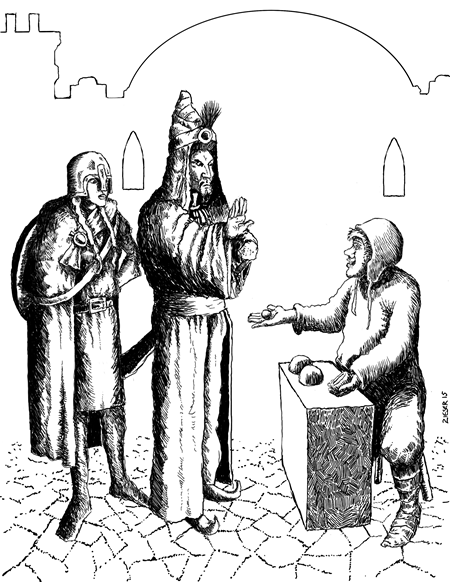 Skurliths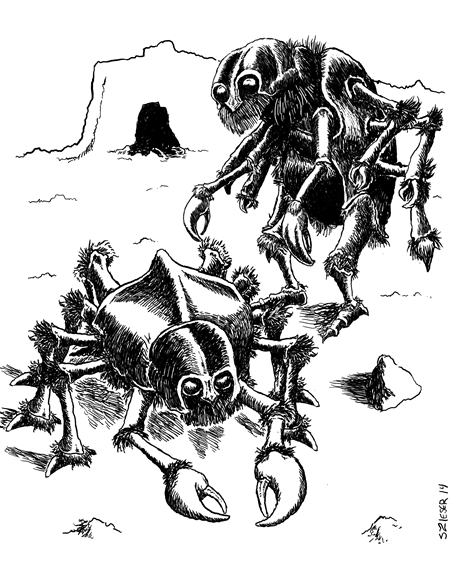 Uzbardim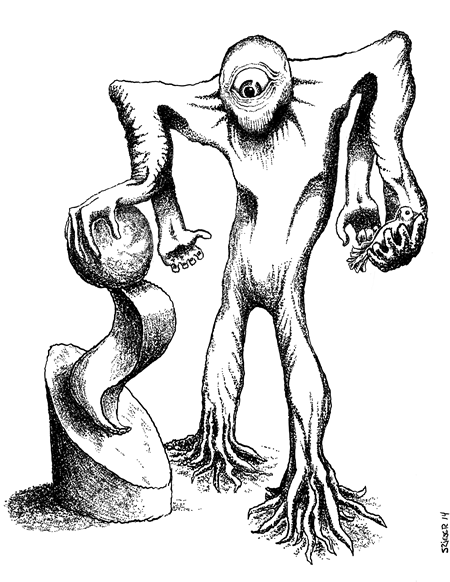 Null Slimes
Gharrudaemons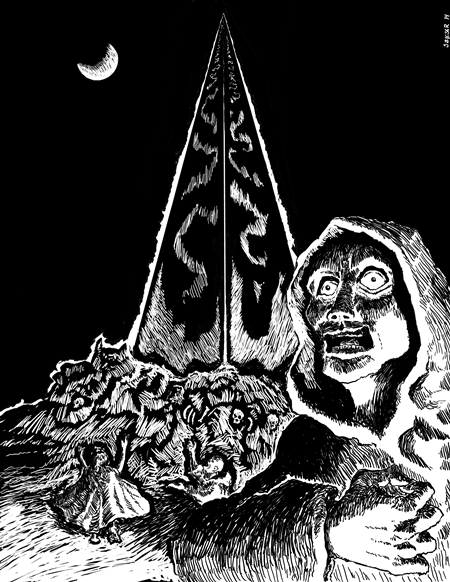 What's next for Bleakstone?
With Focal Point in wide release, I'm slowly turning my attention to other projects. I've been poking at Bleakstone for the past year, since I first posted about it here, and my plan is to invest additional time and money into the setting to get it ready for publication.
I love Bleakstone. It fires my imagination, and I want to see it in print. I've got specific ideas about how a setting like this should be published, and I'm looking at the best ways to implement them.
With an impending move to Seattle, the next couple months are going to be pretty patchy in terms of project time, but Bleakstone will continue to progress, slowly, in the background.
Digging Yore? Check out my book!The Unlucky Isles
[
affiliate link
], the first system-neutral guidebook for my Godsbarrow fantasy campaign setting, is available in print and PDF.