When I stopped posting hobby stuff — both here and on Twitter — on May 31, I didn't stop working on 40k miniatures or building Gunpla. (I did take a lot fewer pictures as I went along, though.) Some time away has made me realize that I miss having this creative outlet and that spending less time on Twitter increases my well-being. So I'm coming back to blogging, slowly, and staying entirely off Twitter. We'll see how that goes.
To catch the blog back up, here's an omnibus of the few WIP photos I had backlogged.
Gunpla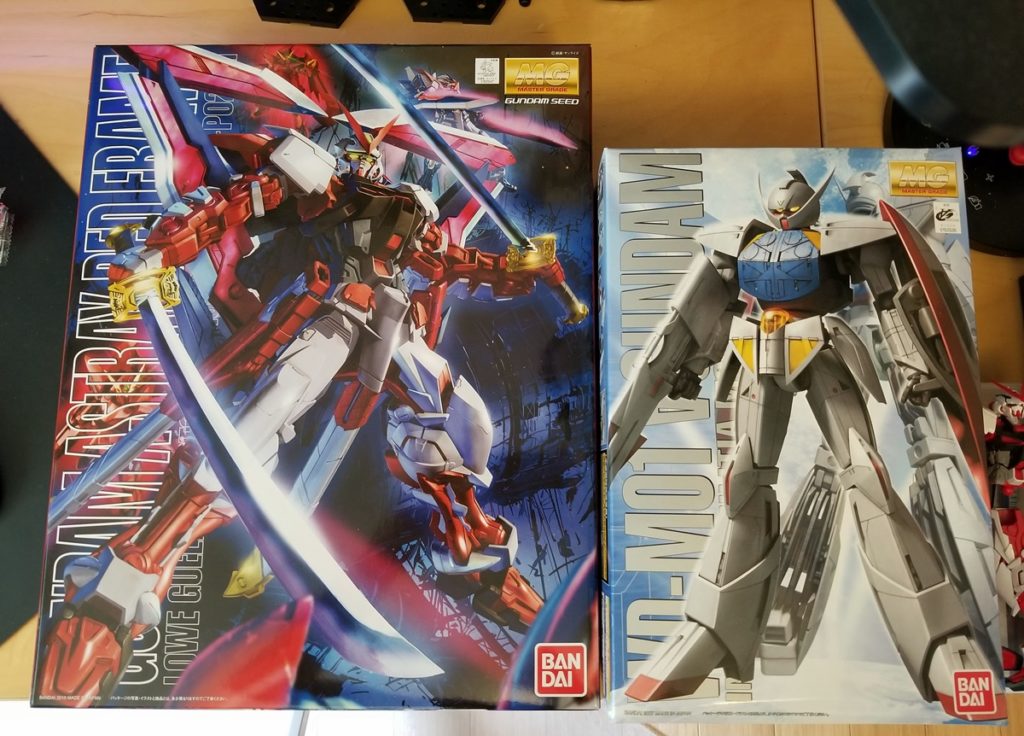 40k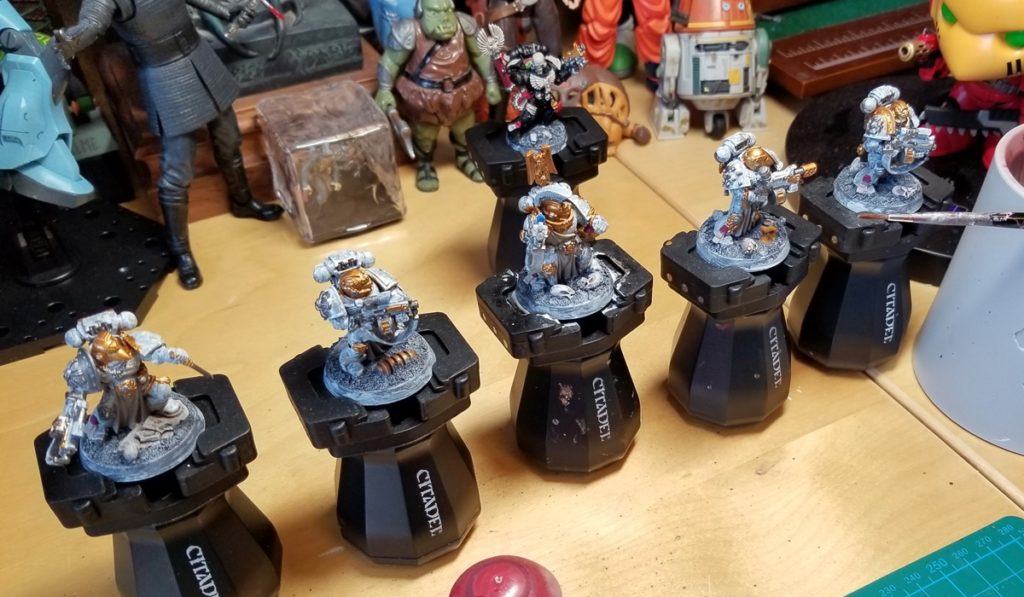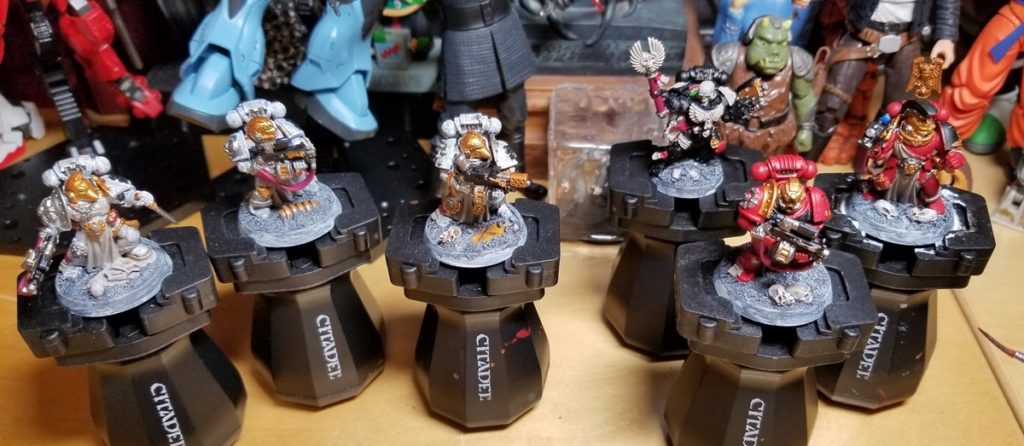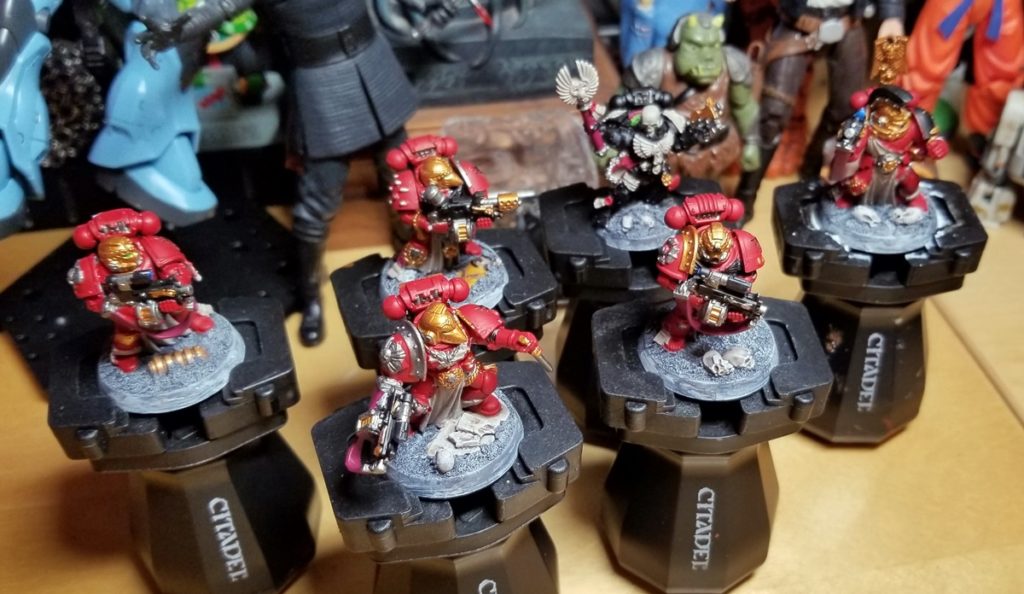 I've got several posts queued that cover the stuff I've finished during my hiatus; those are up next, a couple each week.
Out now: The Unlucky IslesThe Unlucky Isles
[
affiliate link
], the first system-neutral guidebook for my Godsbarrow fantasy campaign setting, is now on DriveThruRPG.