I started painting my Land Raider Crusader, Judgment, in earnest back in July. Vehicles are fun to paint because they're such broad canvases, and I get to break out my largest brush — but they also take me some time to finish! Hopefully Judgment will be wrapped up this month.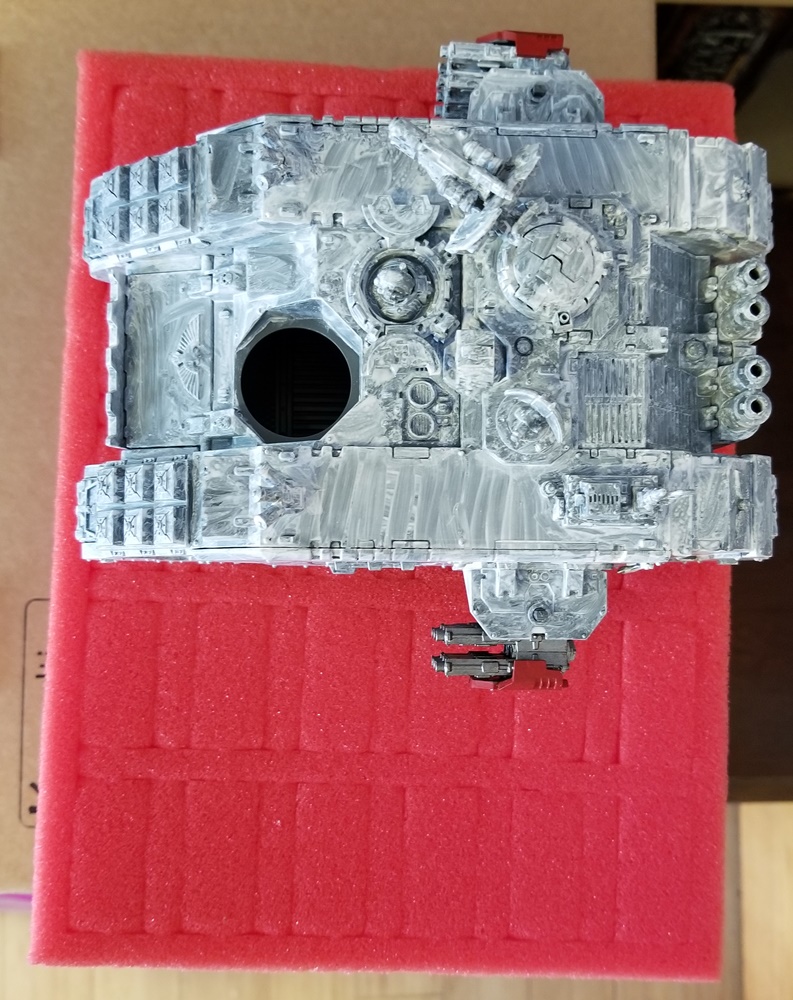 I can't paint the sponsons and front turret if they're glued in place, so I started with them and then moved on to the main body.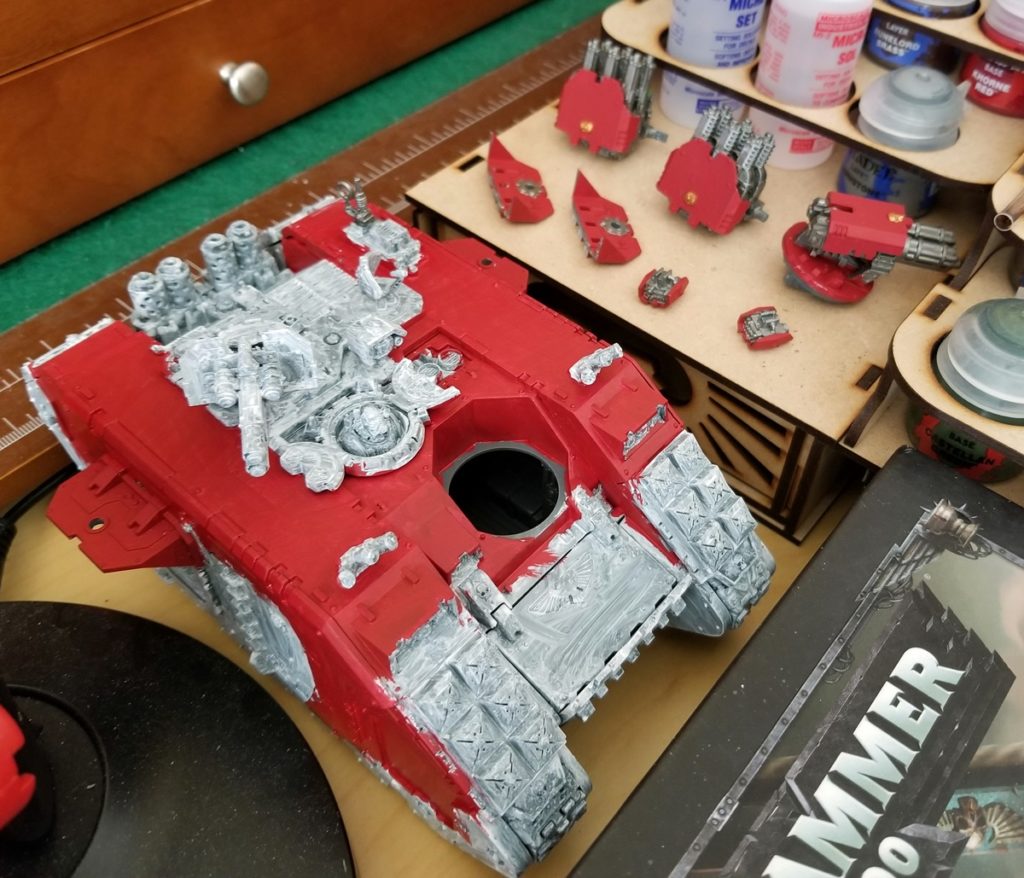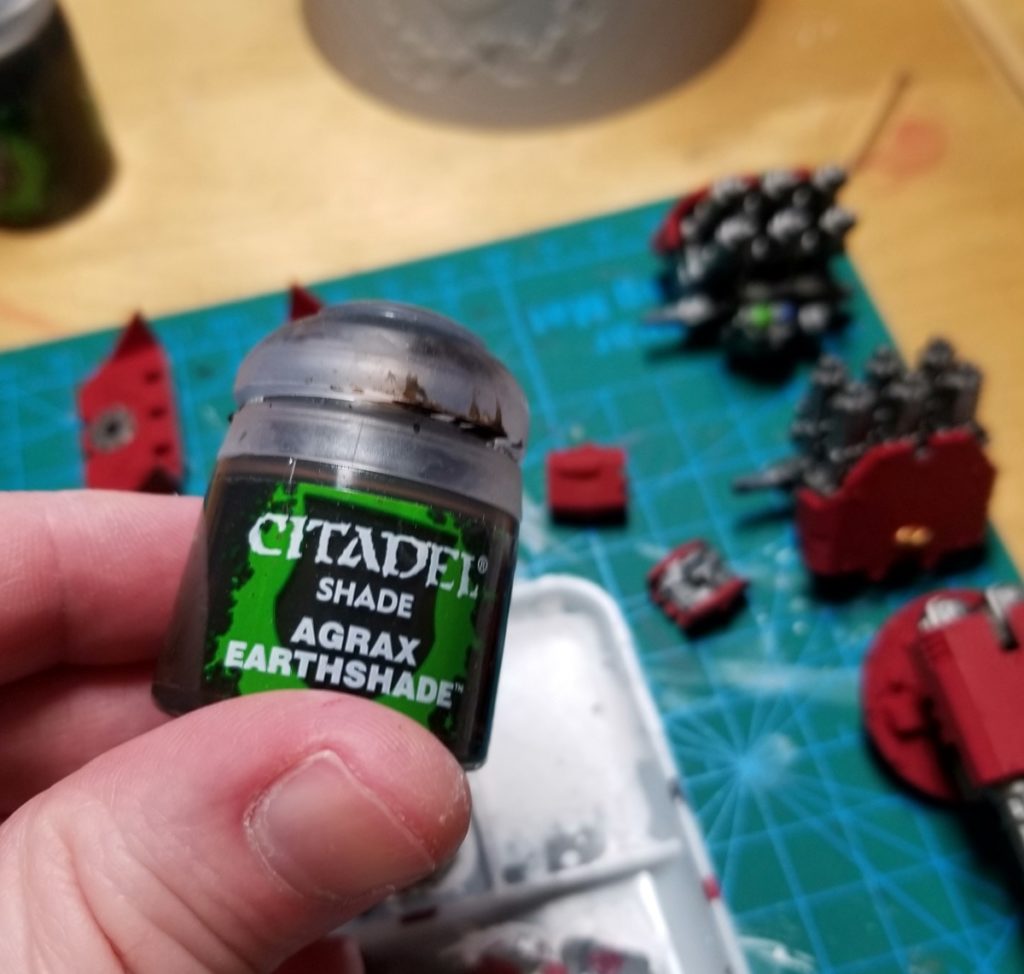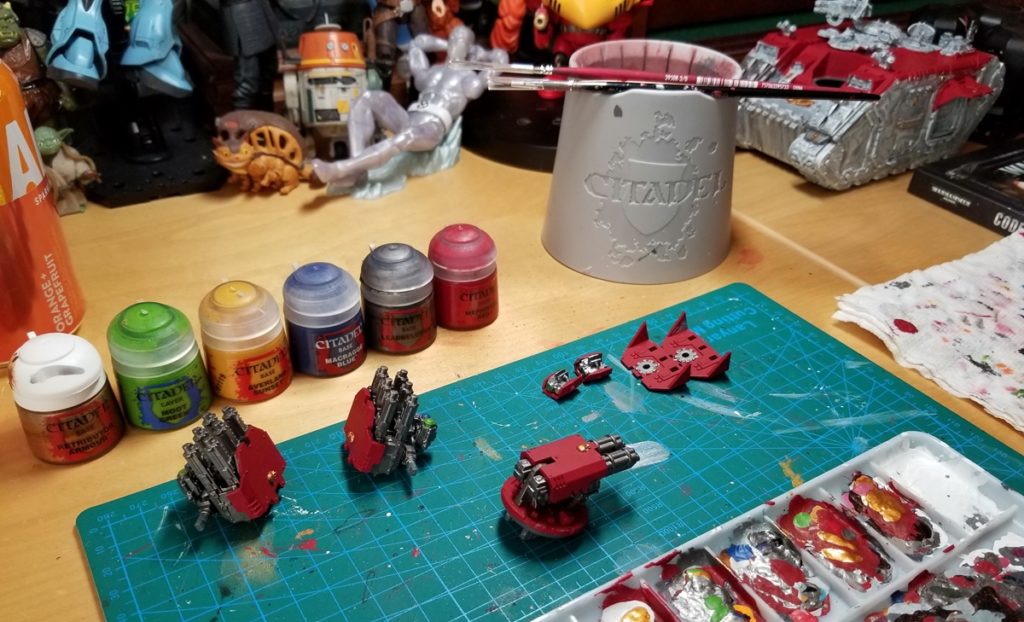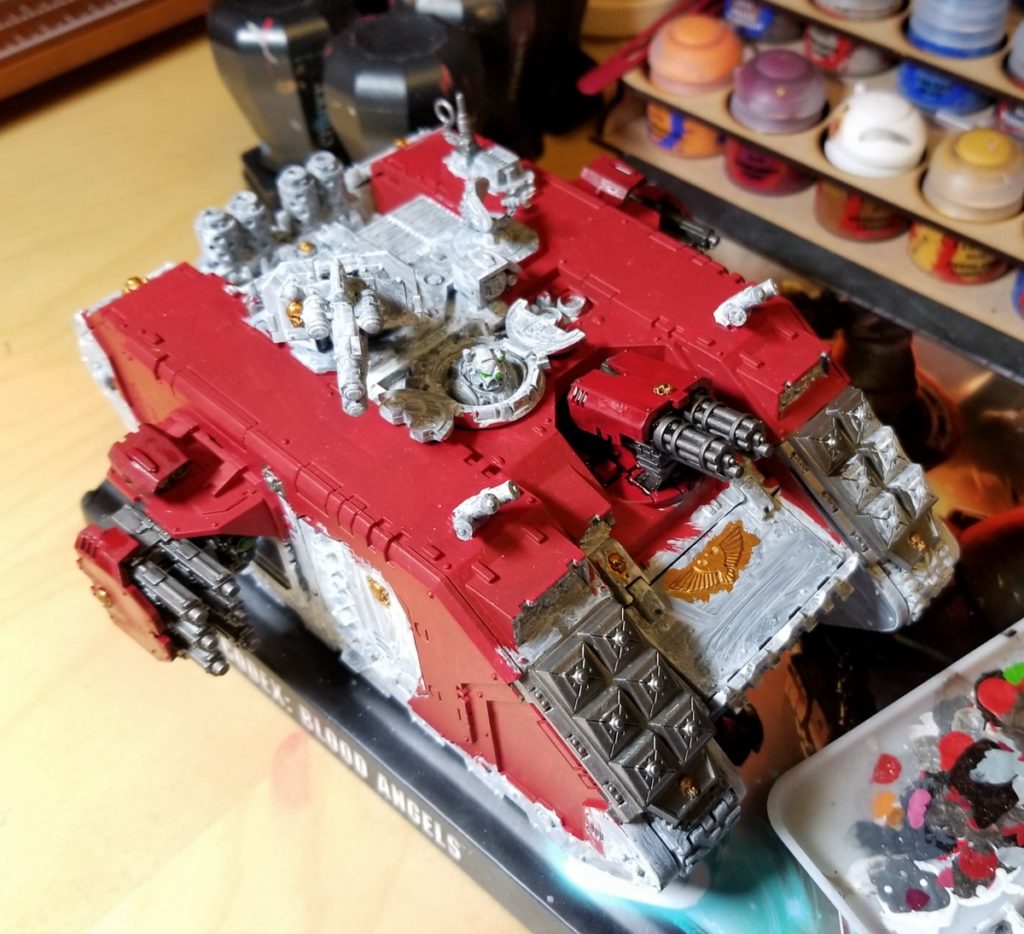 Painting Judgment has me even more excited to tuck into some of the vehicles I have waiting in the wings once my initial army is done. If I had to pick one right now, it'd be down to a Redemptor Dreadnought, Repulsor tank, or the Stormtalon Gunship I'm going to convert to use the sealed cockpit from the Stormhawk.
Out now: The Unlucky IslesThe Unlucky Isles
[
affiliate link
], the first system-neutral guidebook for my Godsbarrow fantasy campaign setting, is now on DriveThruRPG.