The best way to get stuck in is to get stuck in, so after noodling about Hive Fleet Balaur, I got stuck in and built my first nid.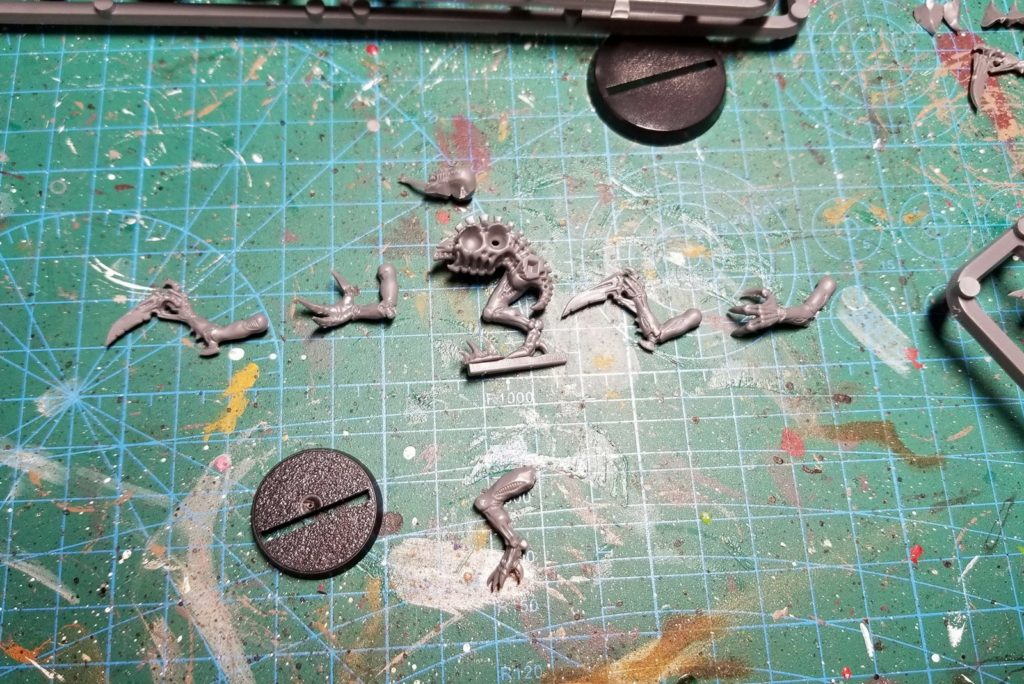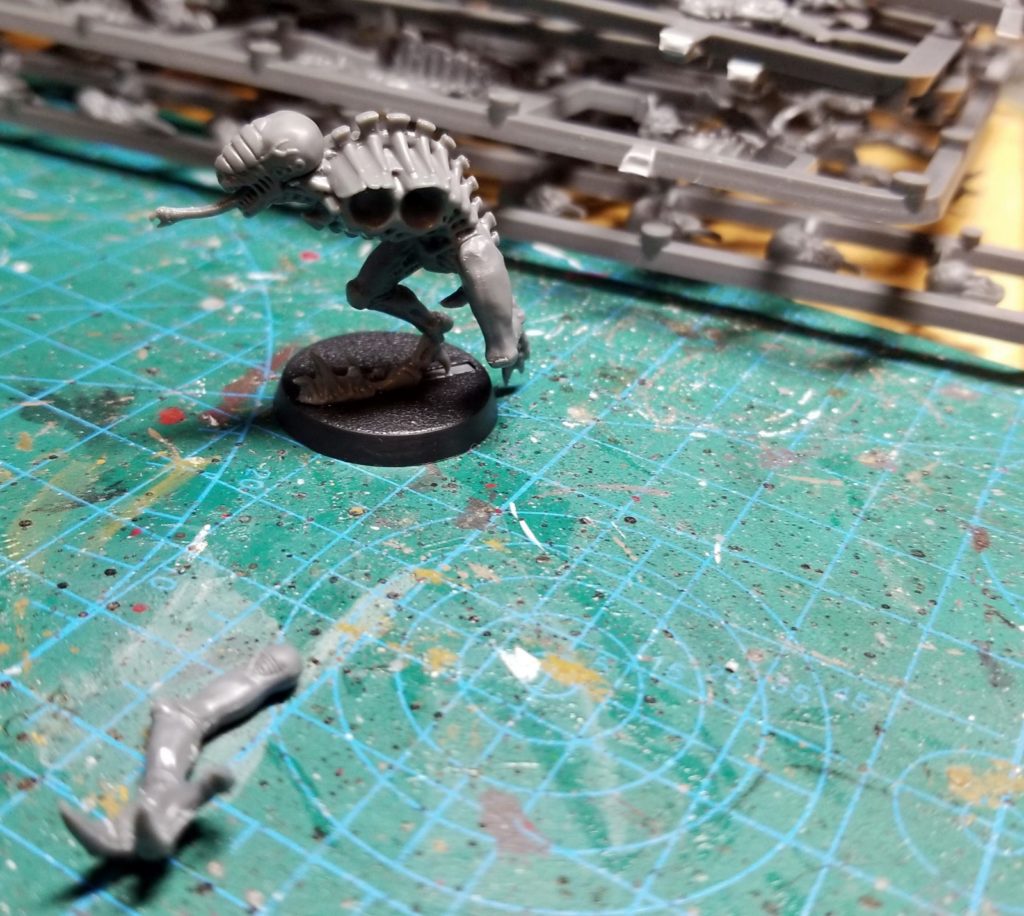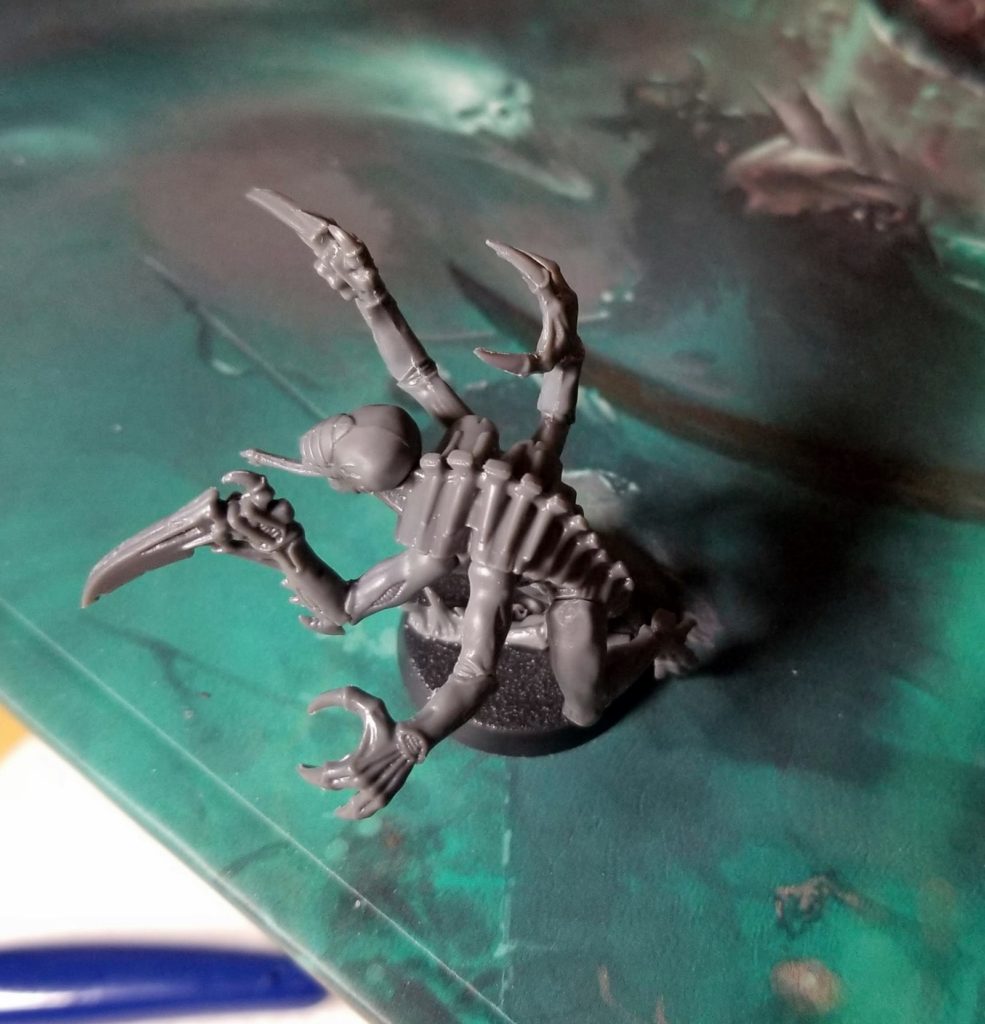 And a little while later, I've got a whole Fire Team built: 5 Genestealers, including some equipment choices (Feeder Tendrils on second from left, Flesh Hooks on fourth from left). I built the first two without even realizing that the Rending Claws on normal Genestealers never appear on all four arms — but in 2021 Kill Team, they can! A happy accident, as Bob Ross would say.
I already love these guys. This is going to be fun!
Out now: The Unlucky IslesThe Unlucky Isles
[
affiliate link
], the first system-neutral guidebook for my Godsbarrow fantasy campaign setting, is now on DriveThruRPG.